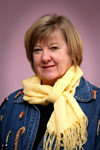 Paula and her staff are eager to make your shopping experience at the Cranberry Patch one that will be both fullfilling and one to remember.
Come on in for an enlightening experience in
como conseguir una tarjeta de crédito
our very unique " OCTAGON SHOP'" filled with some of the most intriguing gifts that make shopping here a thrill for all ages and budgets. Our pottery will delight you with the works from Nancy Postma, Hillborn, and other Maritime potters. Treat your taste buds to Cape Breton, maple syrup, jams and jellies. Our Quilts are sure to please you, with so many artistic designs. Take home a print from the works of Kenny Boone, Marie Moore, Laurie Swim and many more. You will be dazzled by our great selection of jewellery for many jewellery artists including Paula Courtney and Bernadine Henney.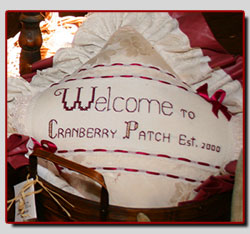 Nestled on the ridge between Cape North & Pleasant Bay
1km from Cape Breton Highlands National Park
and Beulach Ban Falls in Big Interval.